How do I change my password?
You can manage your password in the Profile section of the myPayNJTA app.
1. Sign in to your myPayNJTA profile (see Sign Up for a myPayNJTA Profile)
2. Click on the Profile icon in the upper right corner of the screen

3. Re-enter the Current Password and type in the New Password

4. Click the blue Save Changes button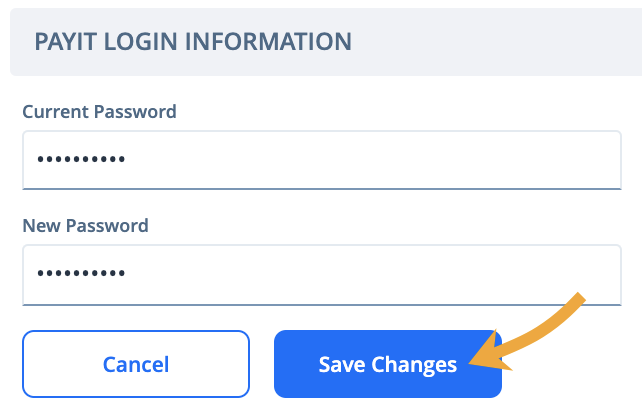 Note: If you have forgotten your password, please click Forgot Password to enter your email address and have a password reset email sent to you.